PPMtv Inspiration Award Nomination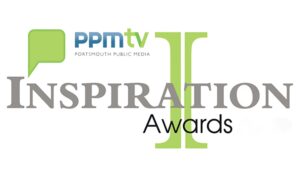 Click the button below to nominate someone for the 2023 – 6th Annual PPMtv Inspiration Awards!
Deadline for entries TBD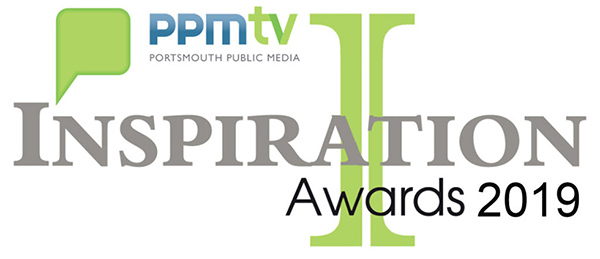 5th Annual PPMtv Inspiration Awards
PPMtv, as the Portsmouth areas only Public Access Television Station, takes a moment each year to acknowledge those members of our community who have contributed in self-less ways toward the enriching our lives.
This year the Inspiration Awards will honor 3 members of the community who cover a wide range of care and discipline.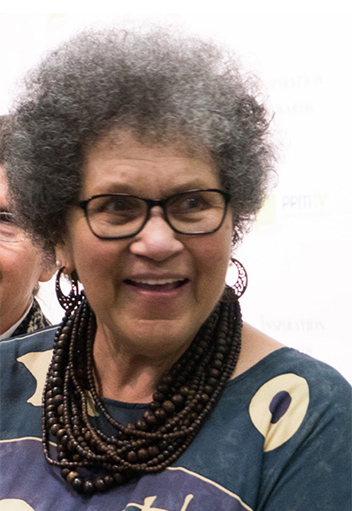 Valerie Cunningham has made her mark on the seacoast as a historic preservationist, founder of the Portsmouth Black Heritage Trail and coordinator of their Sankofa Tours.  She is also a co-founder of the NH Women's Heritage Trail and is an independent researcher, writer, and lecturer.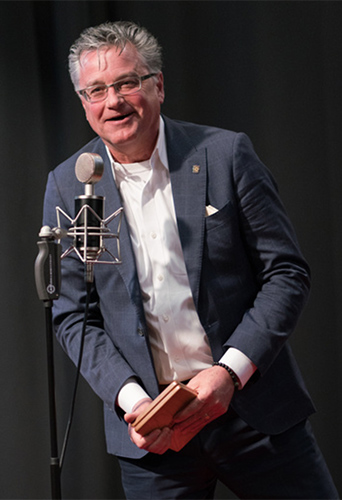 Leo Gagnon possesses the true meaning of inspiration as well as dedication and compassion.  Leo has served on multiple committees and boards including Pro Portsmouth, Portsmouth Listens, the Workforce Housing Coalition, Leadership Seacoast, the Rockingham Planning Commission, Taste of the Nation/No Kid Hungry, and is currently President-elect for the Portsmouth Rotary Club.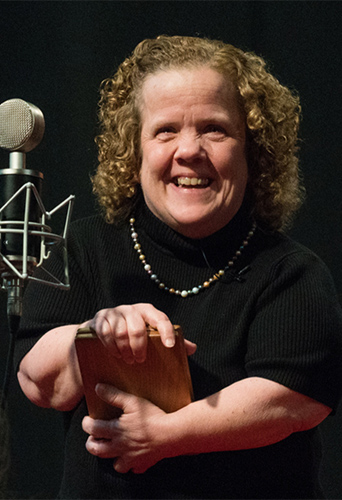 Gloria Graves-Fichter founded Seacoast Santa in 2009.  Her first year she drove and delivered the "gently used" toys she collected. Today, she has storage spaces, a distribution location with one or two days for people to pick up, and has switched to new items, and used clothing for both adults and children.  She also runs a fundraiser to keep things going and works it all year round in addition to a full-time job.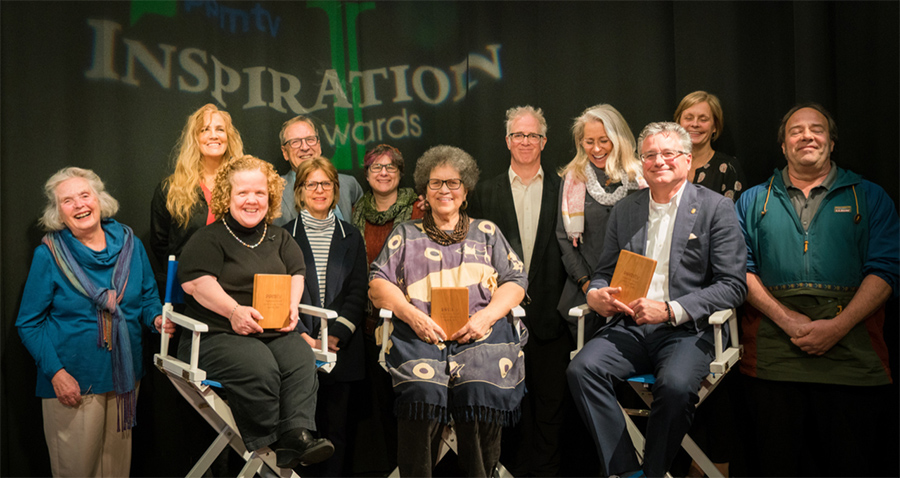 5 Years of Inspiration Awards Recipients
The 5th annual awards broadcast took place on Thursday, April 18 at 7:00PM over PPMtv Comast Channel 98 as well as over the PPMtv YouTube Channel and was broadcast from the PPMtv studios at 280 Marcy Street. The 6th annual awards event will take place in April 2020.
Watch the 2019 Inspiration Awards Now!
You can watch the 2019 Inspiration Awards in its entirety by clicking the button below.
Thank you to our partners and sponsors: